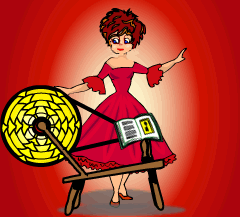 I began writing stories when I was in second grade and (according to my mother) wrote an imaginative tale about the family cat going to a honky tonk. I've been writing about off-the-wall characters ever since.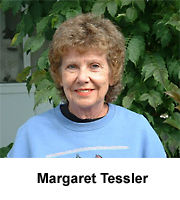 Born in Houston, I lived "all across Texas" for nearly twenty-five years. In 1961, I moved from El Paso to Albuquerque. While taking creative writing classes at the University of New Mexico, both Lois Duncan and Rudolfo Anaya inspired me to try my hand at writing short stories. Encouraged by my workshop cronies, I entered one of my short stories, "Act of Faith," in the 1986 Writer's Digest Writing Competition. It placed ninth out of 2433 fiction entries.  Five of my novels were finalists in the New Mexico Book Awards.
In addition to writing, I was — at various times — a "jill of all trades": mother, homemaker, teacher, Kelly Girl, secretary…..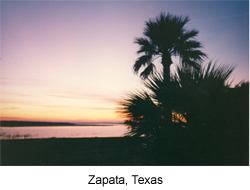 When my husband and I retired in 1990, we sold our home in order to become full-time travelers. After moving into a 30-foot RV, we spent the following eight winters in Zapata, Texas—the setting for my first mystery, Tangled Webs. We roamed the USA during the other seasons of the year.
We have since moved back to Albuquerque. In addition to traveling, writing, and spending time with family, I enjoy the diverse culture Albuquerque has to offer.
---
© Margaret Tessler
All Rights Reserved Worldwide
Albuquerque, New Mexico USA
daydreamr918@gmail.com